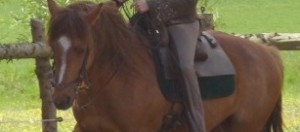 This weekend I will give a seatclinic in Skive, where we will go deep in the study of the 3 dimensional seat-training.
Sunday evening I fly to saddle-clinic in Switzerland, where I will learn all about the new "Stübben by bent Branderup" saddle. Tuesday I give lessons in Switzerland before I return to Denmark in the evening.
What a lovely horse-passion-life!